This tutorial is going to be quite fast because it's very easy, but fun at the same time.
You will need:
Aluminium foil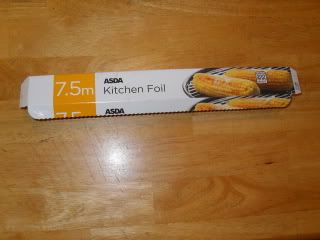 Crisp packet (with the silvery inside)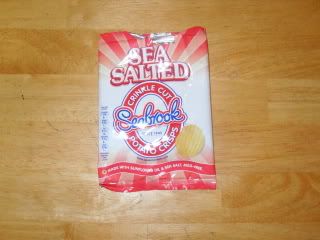 An oven

A space shuttle
First turn on your oven to gas mark 6 (400f) and leave it for about 5 mins to heat up.
Now cut two piece of your foil a bit bigger than your crisp packet, then place the crisp packet in the middle and sandwich it in between the two pieces of foil gently folding in the sides. Make sure it's nice and flat, or it won't come out too straight.
Put this in the oven for 2 minutes as exact as you can (told you this was easy)
Now let your crisp packet cool and carefully peel it off your greaseproof paper.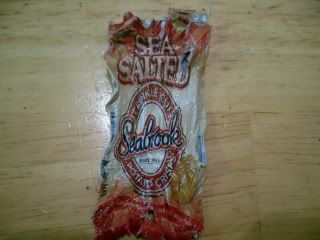 Voila! Your own mini crisp packet, you can collect these or put a hole in the corner and use it as a key-ring if you have a spare ring anywhere. It can take a bit of trial and error to get perfect, but once you have you can repeat it over and over.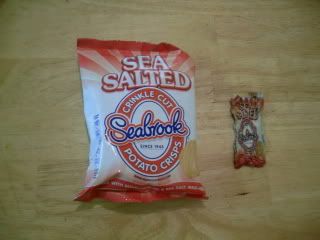 WARNING: Some things described on this site are potentially dangerous/illegal. The writers of this site assume no responsibility for the consequences that may result from attempting the activities described here.
Want to submit an article? Email it to adventuresandmadness